About Us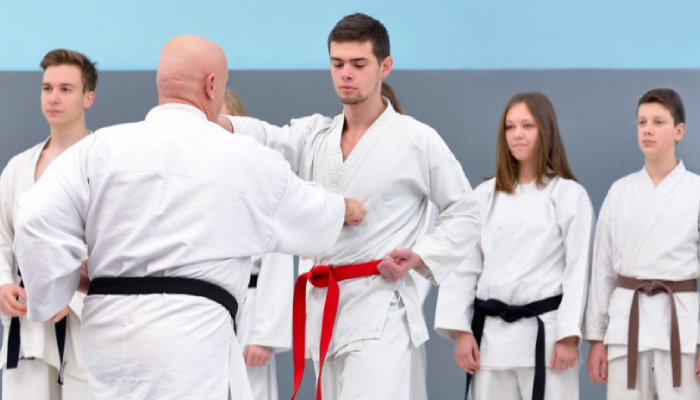 Welcome to femexkarate.com. Our founder is a world-class internationally known grandmaster. He has dedicated about a half-century in the field of martial arts. He has taught martial arts for two generations, many instructors, developed several martial arts masters and more than 250 BlackBelts. Our website contains useful information about martial arts, counter-attacking and self-defense movements, latest exercises and karate techniques and benefits.
Martial arts offers numerous health benefits. Along with instilling confidence and discipline to students, it enhances the skills during practice. A martial arts student will be able to easily maintain a healthy mind, body, and lifestyle. As fitness and health are closely associated, it is important to learn and practice a beneficial exercise like martial arts.
At the time of training, drills in martial arts help in ramping one's heart rate. It helps in building cardiovascular strength and enhances the optimistic impact of aerobic exercise. Students who are practicing martial arts can easily enhance muscle mass and also make it more toned on the whole. Kicking and punching need sufficient strength, requiring the muscles in legs, arms and core function hard.
Metabolism and muscle mass are associated with more and more muscle mass, the more your metabolism requirements become. It means your body burn calories even when you are at rest. Improving the tone and muscle mass can enhance your metabolism. It can graduate results in weight loss. One of the best forms of exercise is martial arts. It can be practiced three to four times a week. It is recommended to spend at least two hours and thirty minutes every week in moderate-level aerobic activity.
If you have joined martial arts class or plans to join a martial arts class, you will find our blog completely useful. We will be sharing tips, instructions, techniques, and benefits that will help you to become an expert.